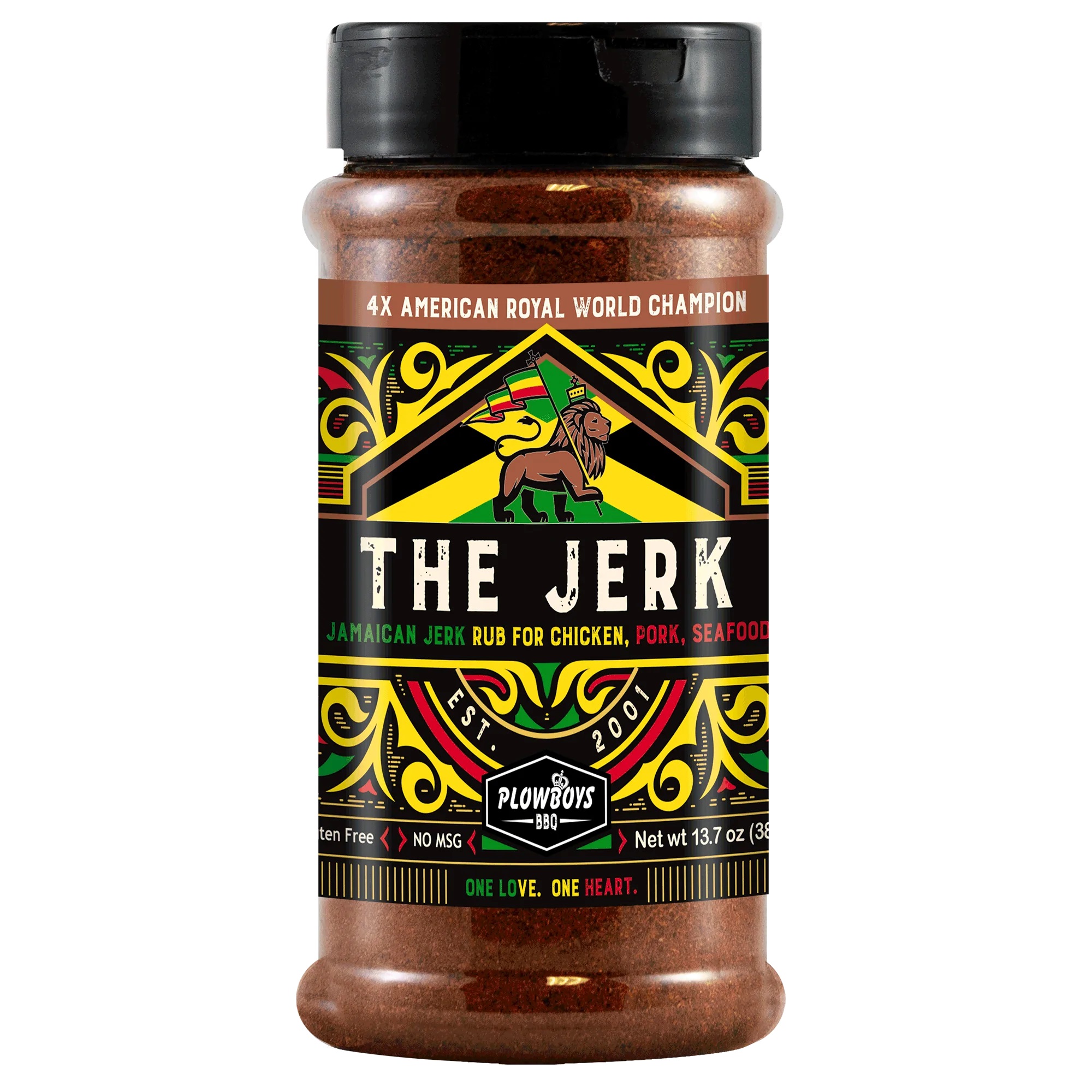 Plowboys The Jerk Rub 13,7oz
Plowboys The Jerk Rub is een reboot van een rub die meer dan welkom is om terug te keren in de line-up! The Jerk is een goed ding! Het wordt al snel je favoriete Plowboys-rub. Meng het ook met gebakken vis voor meerval! Geweldig voor vleugels, en uitstekende kip wrijven rondom. op Wings, breng een dikke laag aan, gooi ze ongeveer een uur in de roker en werk ze af op een hete grill om de huid knapperig te maken. Gooi ze in je favoriete saus en je hebt vleugels!
De warmtefactor is er, maar niets te gek, probeer deze vandaag nog!
Heerlijk bij: gevogelte, varkensvlees en zeevruchten