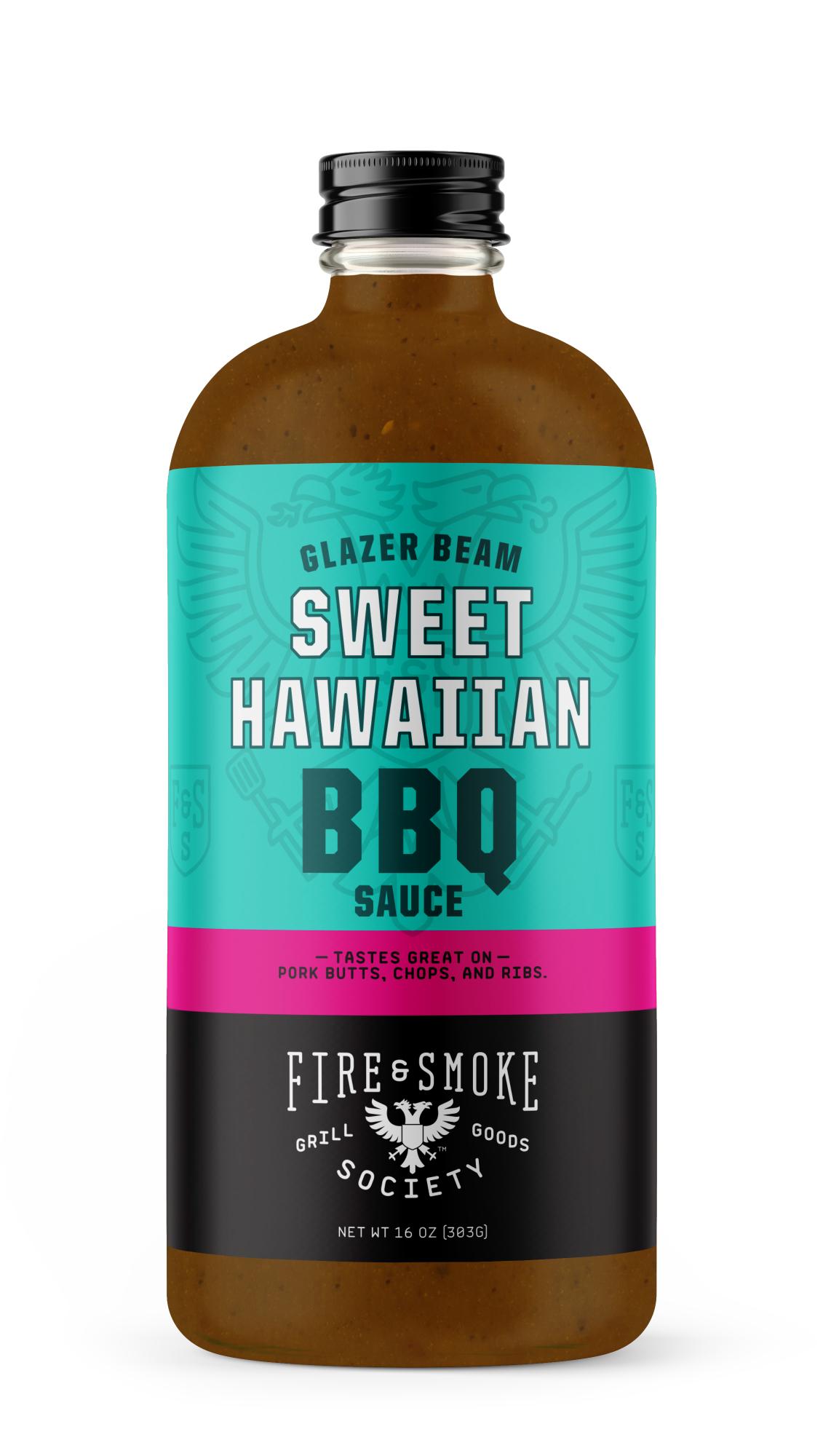 Fire & Smoke Sweet Hawaiien Sauce 16oz
Een tropische golf van ananas en verse citrussappen versmelten met een peperige tomatenbasis om gevogelte of varkensvlees op te fleuren. Je chicken fingers waren nog nooit zo lekker.
Gebruiksaanwijzing:
Marinade:
Bestrijk het vlees royaal met Glazer Beam en marineer het minimaal 30 minuten bij kamertemperatuur of maximaal 24 uur in de koelkast (laat het vlees op kamertemperatuur komen voordat u het op indirecte warmte grilt).
Glazuur:
Bestrijk het vlees met Glazer Beam tijdens de laatste 5-10 minuten van het grillen op directe hitte, draai het indien nodig om voor een gelijkmatige bruining. Serveer met extra saus ernaast.