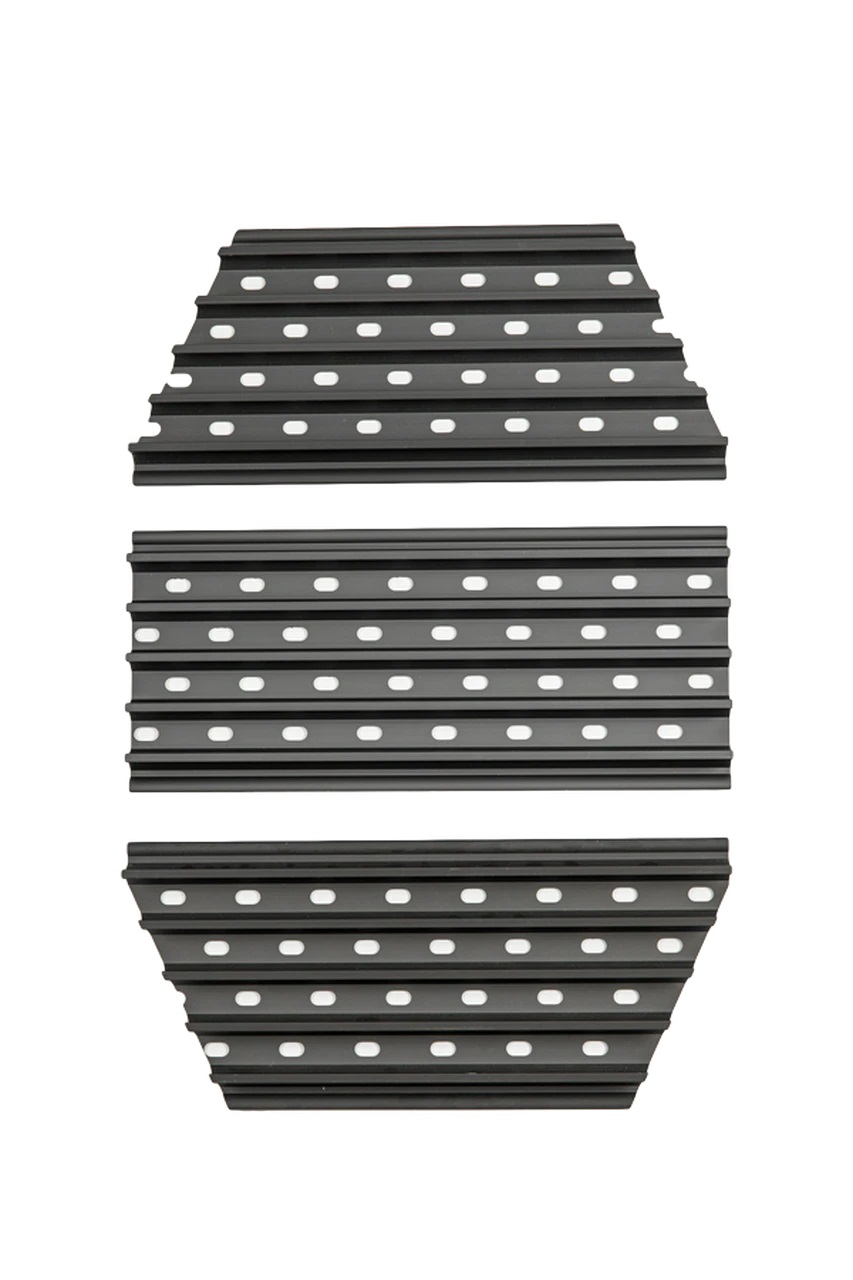 Grill Grate for PK-GO
The PK GO is called GO for a reason. This BBQ is made for travel.
Thanks to the double locking on the side, you can put the top
solid and remains in it during the journey what should remain in it.
It makes the PK GO the perfect tool for any SCA match. But
of course you also take it handy and easy to camping, park, beach
or the neighbors. The unique Flipkit allows you to BBQ on two cast iron grids,
So plenty of room to prepare something for everyone.
The PK GO is made of die-cast aluminum, which is durable and very light and
suitable for two-zone cooking, so both direct and indirect cooking is possible.
The PK GO: easy to carry, does not weigh much, can take a beating, from
Durable material made, temperature perfectly manageable, large grilling surface.
We can't make it more fun, but we can't make it better either!