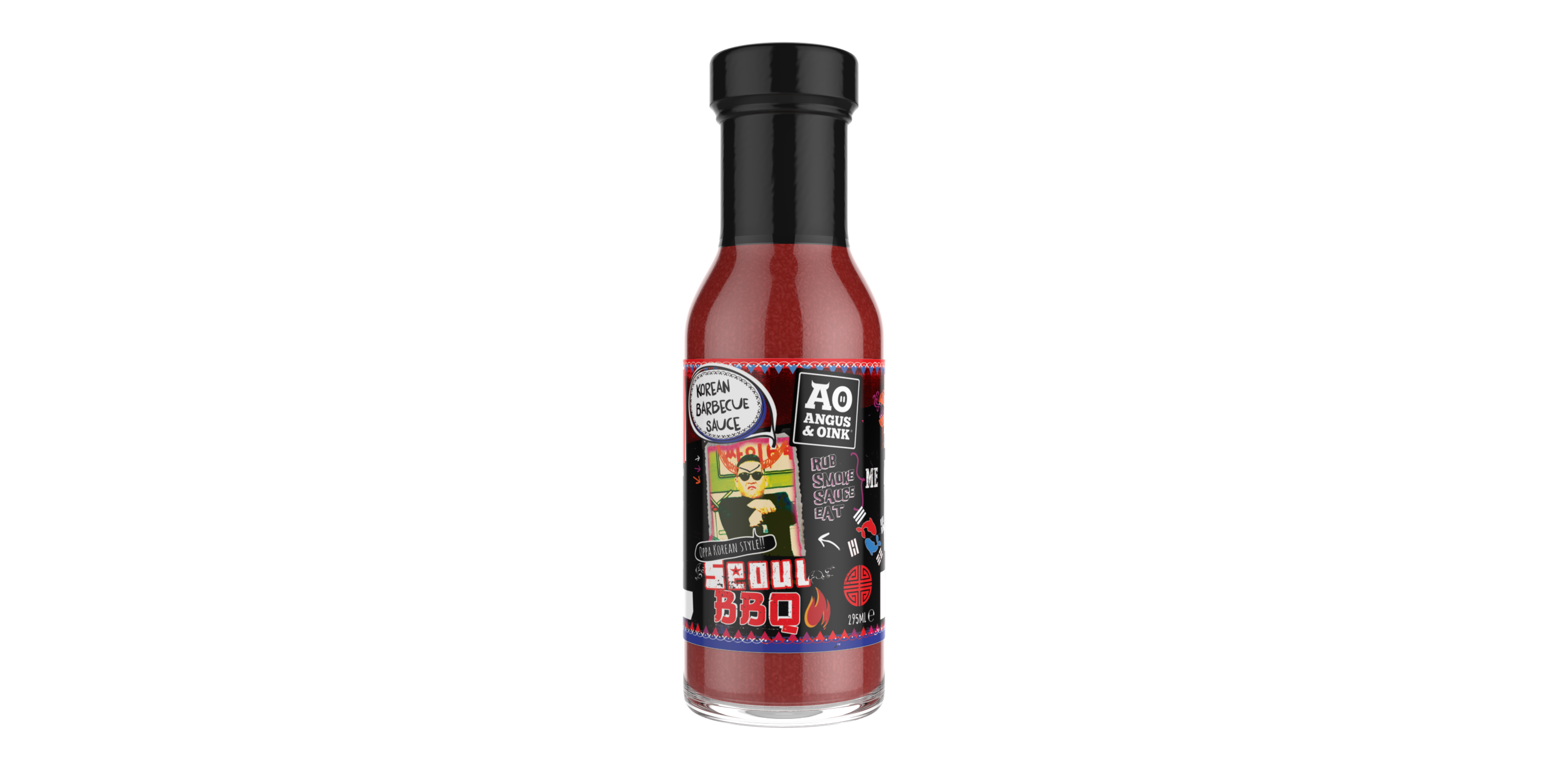 Angus & Oink Korean BBQ Sauce 300ml
We absolutely love curry here at HQ and have loved developing the flavours of this Gosht Bengali Curry Savoury and sweet with sesame, asian pear, gochugang this works amazingly well with all proteins. Add to noodles, glaze beef ribs, smother chicken.
Koreran BBQ is balanced with sweet, sour, fruit and umami all wrapped up in this delicious sauce. Great with beef!