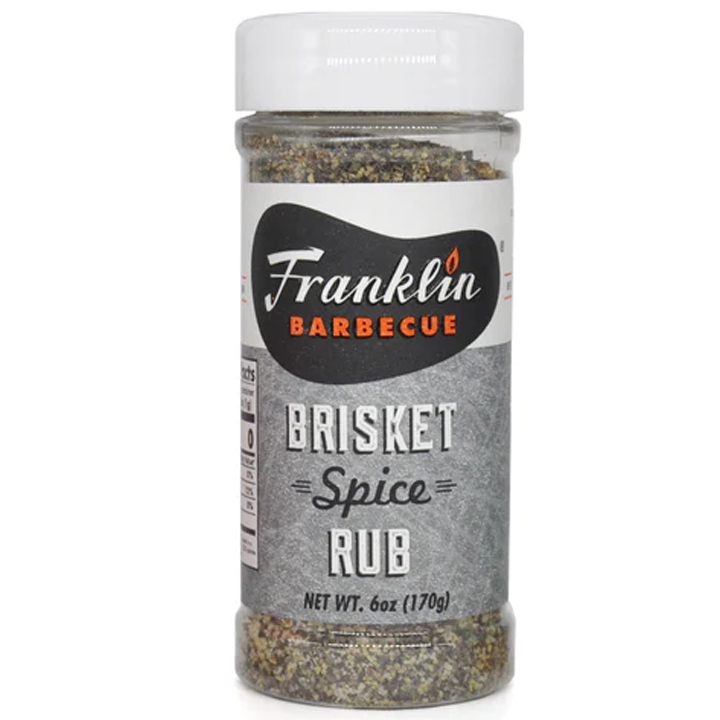 Franklin Brisket Spice Rub 6oz-170gr
Franklins is world-famous for their briskets, and this basic seasoning is exactly what they use on a day to day basis at their restaurant in Texas.
This salt and pepper rub isn't just any seasoning, this is the perfect size granule for smoke to adhere to, and a certain type of salt and pepper, mixed to the ratio used by the restaurant. This perfect mix will ensure you end up with some amazing deep bark on your brisket.
We like to have this salt and pepper mix on standby for everyday use, it's just that well balanced to add additional flavour to all food types.