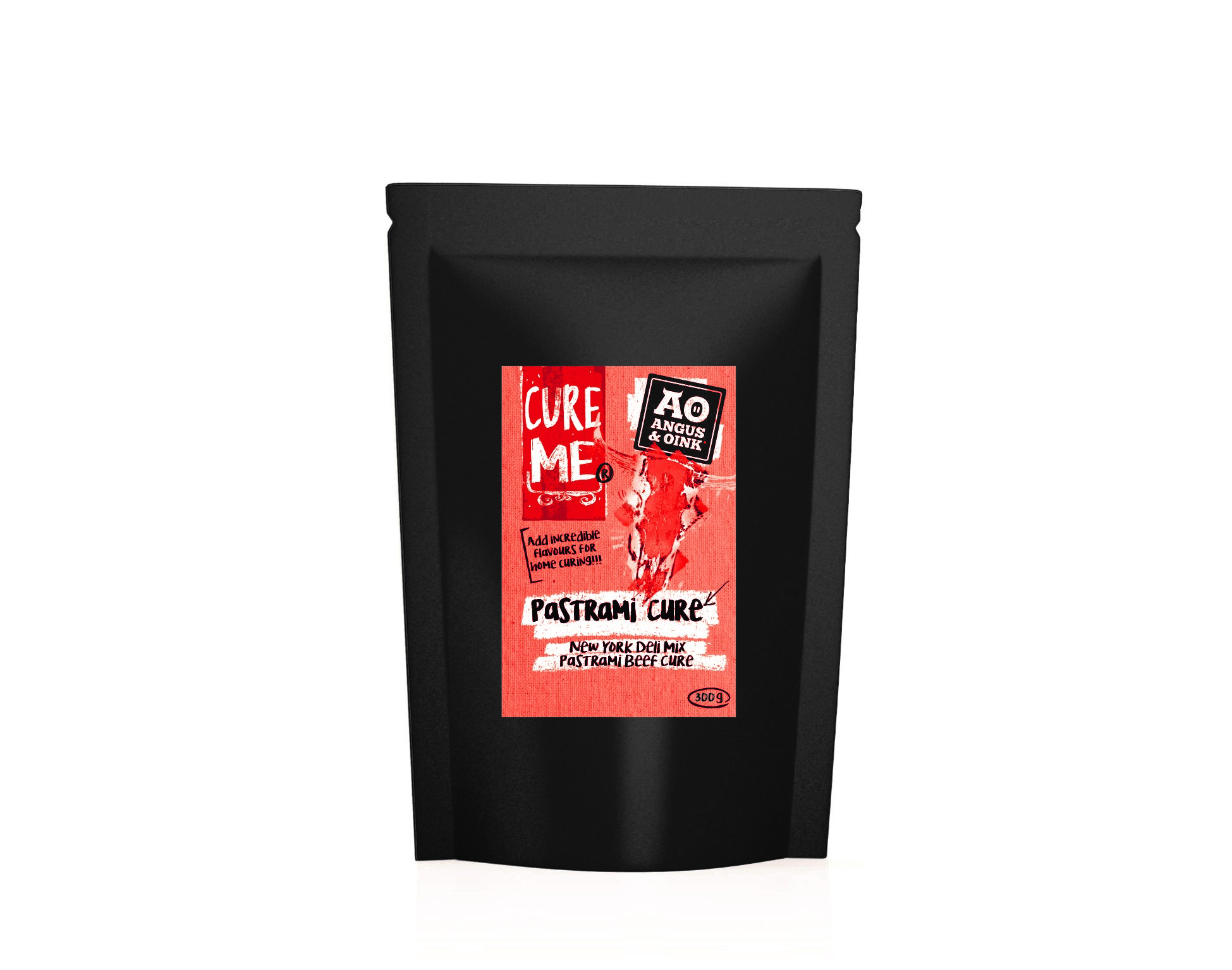 Angus & Oink Pastrami Cure New York Deli Mix 300gr
Making Pastrami can be a very rewarding hobby, few things in life compare to your own home cured true NYC deli experience!!
In our Angus & Oink way, we have developed some banging' seasoned curing salts for home cured beef. Use this cure with our Pastrami Rub to finish the project. Cure the beef, then smoke or steam with the Pastrami Rub applied to the surface!