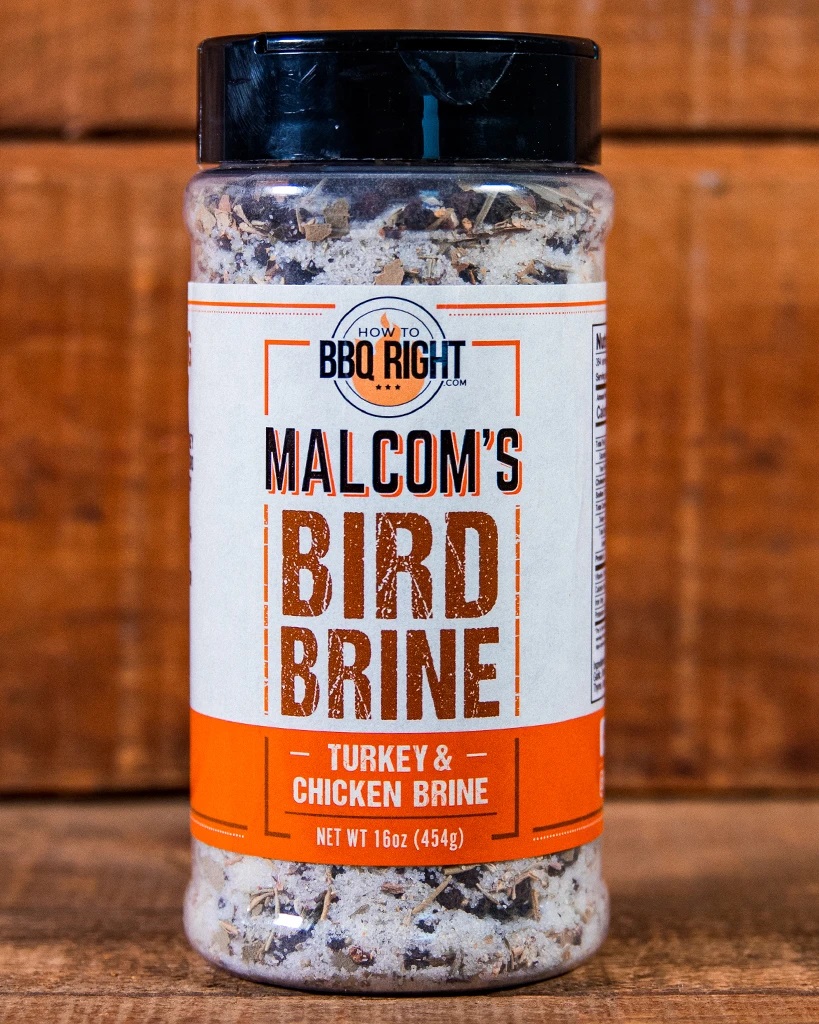 Killer Hogs Malcom's Bird Brine 16oz-454g
Serveer nooit meer een droge, saaie kalkoen. Een goede duik met The Bird Brine maakt je vogel sappig en smaakvol.
Vogels van 12 lbs of groter hebben een bad van 24 uur nodig. Vogels onder de 12 pond moeten 6-12 uur weken voor maximale smaak.